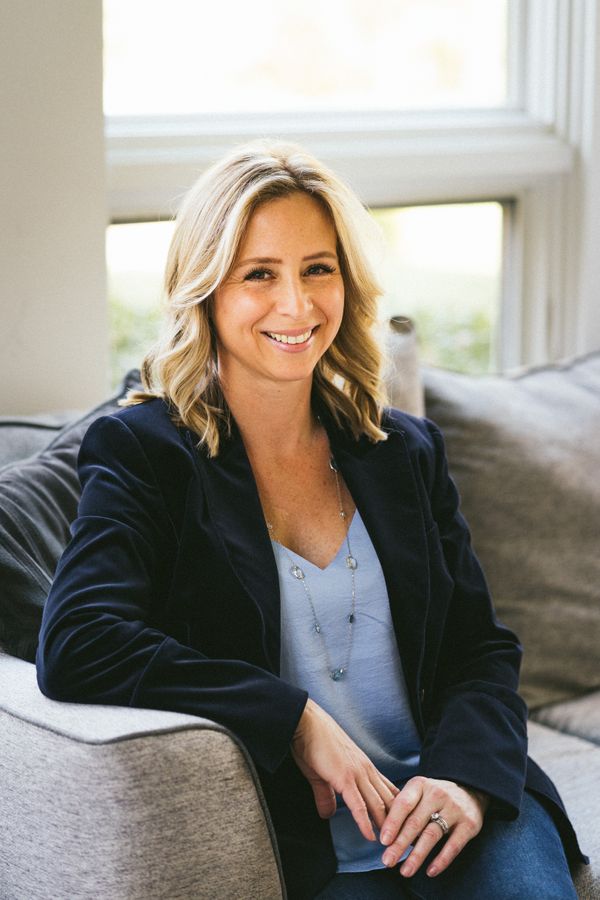 Elodie's gift for mediumship was heightened after a near-death experience at the age of 18. An evidential medium, she strives to be authentic in offering in-depth messages and validation that our loved ones are still around us.
Elodie inherited her gift of mediumship from her mother and grandmother, but didn't realize that others didn't see the things she saw growing up. Around the age of 7, "people" – two women and one man – would visit her in her room, always watching over and protecting her.
Elodie has more than 12 years of professional mediumship experience, and has studied under Janet Nohavec, Mavis Patilla, Lynn Probert, Joe Shiel, Tony Stockwell, John Holland and Colin Bates, as well as other well known British Mediums. She is nearing completing her program to become an ordained Spiritualist Minister at The Journey Within (Spiritualists' National Union Church).
Elodie offers in person gallery readings for groups, as well as private sessions, including virtual Zoom sessions. Her advice for anyone who is grieving the loss of a loved one is to do their research and find a medium with whom they connect and feel comfortable. Clients should expect to get tangible evidence that they indeed are getting messages from their loved ones, and be open to the messages they receive. Elodie also includes intuitive guidance that helps in guiding current life situations.
Elodie looks forward to giving messages that your dearly departed may have for you, and providing you the comfort of knowing they are happy, safe and with you always. Gallery Zoom events for your friends and/or family are available on Friday and Saturday. Check the the events calendar for future workshops. Schedule a session.
Subscribe to Elodie's Newsletter